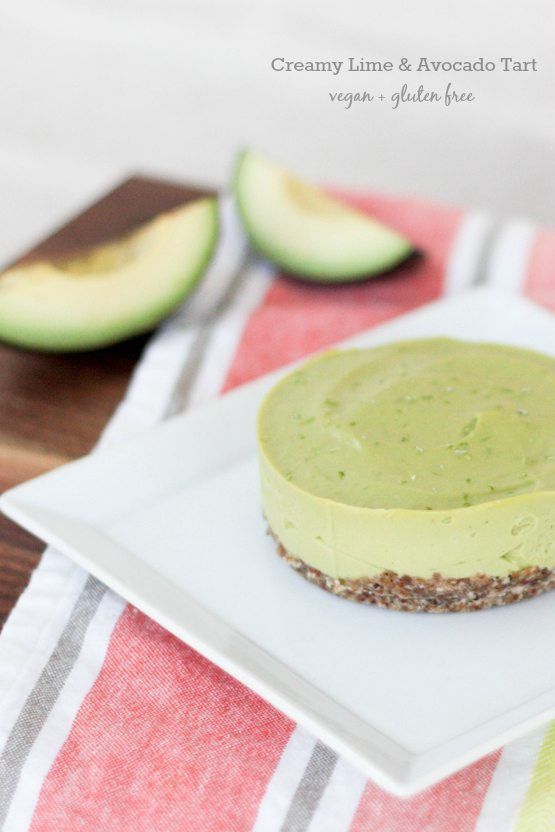 Self Care V Universal Care Feb 2020
Since getting so ill the end of 2019, I've been thinking lots about listening to my body and all the signs in the run up to it that I pretty much acknowledged then ignored. I should know better, owner of a fitness brand, but it's easy to get caught up in the whirlwind of life and the 'business' of wellbeing and distancing yourself from what initiated it in the first place. Having had ME, post viral chronic fatigue, back in my teens, I know that health should be my top priority and burning myself out is not an option. But I'd begun to let go of my inner wisdom.
My attitude was deal with it, woman up, resist, do it all and power through. A very city mentality. So much on offer all the time you don't want to miss any opportunities that come your way, work or social. Getting pneumonia has reminded me to listen, act on my instincts and be true to myself.
I'm realising this is what we need to do for the world. The universe is giving us so many signs daily that it's in trouble, in crisis even, and needs our help. Australia is pretty much on fire. I was planning to go this month. But how does that help apart from adding to my carbon footprint. All the signs are there, but we're mainly thinking 'Shit', and carrying on with our individual lives.
Well this year, I'm going to do more than just recycle, use my own shopping bags and reduce plastic consumption. In 2019 I was invited to the Klosters Forum in Switzerland, a global panel for discussing the state of play regarding sustainability. And it was very inspiring to realise that so many people all over the globe are focused on making a difference and restoring our planet to balance and harmony through collective consciousness.
I know the buzz word right now is self-care. Start with yourself. And to a degree I agree. The energy you share, reflects how you feel about yourself and therefore needs to be positively charged. But I also think we spend so much time being self centred and individualist that we need to balance self care with universal care. We don't have to be isolated, alienated beings of capitalist making. We can resist and form communities that care and make steps that together can make substantial change – I feel its my duty as mother of a wellbeing fitness brand. It's a difficult stance – to be in a system that supports entrepreneurs and business towards growth, technology and investment when what the world needs from us right now is to think craft, authenticity and degrowth towards a vision of a better, united community living where we come closer to the natural process of how we eat, and the activities we choose to do. While also needing to make a living.
@katherinehamnett who I've known since I first came to London is a huge inspiration for me. She's principled and anarchist but making it work for her. I've made a start on my fashion line and have complete clarity now that I'm not going to make anything that isn't sustainable. More shit into a world bursting with overproduction isn't going to be my offering.
Stu my husband, founder of @lovenskate has been an environmental warrior from the moment I met him and his values are part of the reason I love him. He was the first to scrap plastic wrapping skateboards for brown paper bags. Little gestures that can make an real impact if we all take time to think universe.
As a start, me and my family are a going to spend February buying only healthy food free from plastic wrapping. Yeah plastic can be recycled but it never disappears. Once it's here, it's in the world so we're opting out. It's going to really reduce our options but I'll keep you posted how we go. Self Care partnered with Universal Care. Let's go!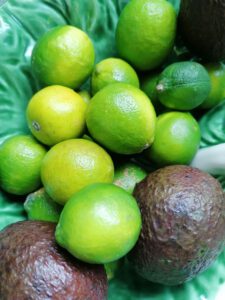 Small steps…
Next Stop: https://www.bulkmarket.uk/our-store 
Hackney Downs #EastLondon #bulkmarket
RECIPE OF THE DAY – Made possible… @eatingbirdfood #eatingbirdfood
Creamy Lime and Avocado Tart (Vegan + Gluten Free)
INGREDIENTS
CRUST
1/4 cup

 shredded unsweetened coconut

1/2 cup

 chopped pecans

1/2 cup

 dates (about 

12

 dates)

1

–

2

 teaspoons lime zest
pinch of sea salt
TART FILLING
2

 avocados (about 

1 1/2 cup

s of avocado puree)

1/4 cup

 of fresh squeezed lime juice

1/4 cup

 coconut or agave nectar (or honey)

1 Tablespoon

 coconut oil

1 teaspoon

 lime zest
INSTRUCTIONS
Process the crust ingredients (coconut, pecans, dates, lime zest and sea salt) in a food processor or mini chopper until the dates have turned into sticky paste holding the crust ingredients together. Take mixture out of the processor and press evenly into two mini springform pans. Place pans in freezer while you make the tart filling.
While the crust is setting in the freezer, blend ingredients for the filling (avocados, lime juice, agave, coconut oil and lime zest) in a high-speed blender or food processor until creamy.Pour half the avocado filling over the crust in one pan and then pour the remaining filling over the crust in the second pan. Use a spoon to make sure the filling is even and smooth.
Place pans in the freezer to set up, at least 2 hours, but can be overnight. Take out of freezer, remove the springform pan, let sit out for 10-15 minutes, cut into slices and serve. The longer it sits out, the filling will soften and become more like pudding. It still tastes amazing, but not as firm. Store any leftovers back in the freezer.
#VeryVOGA X