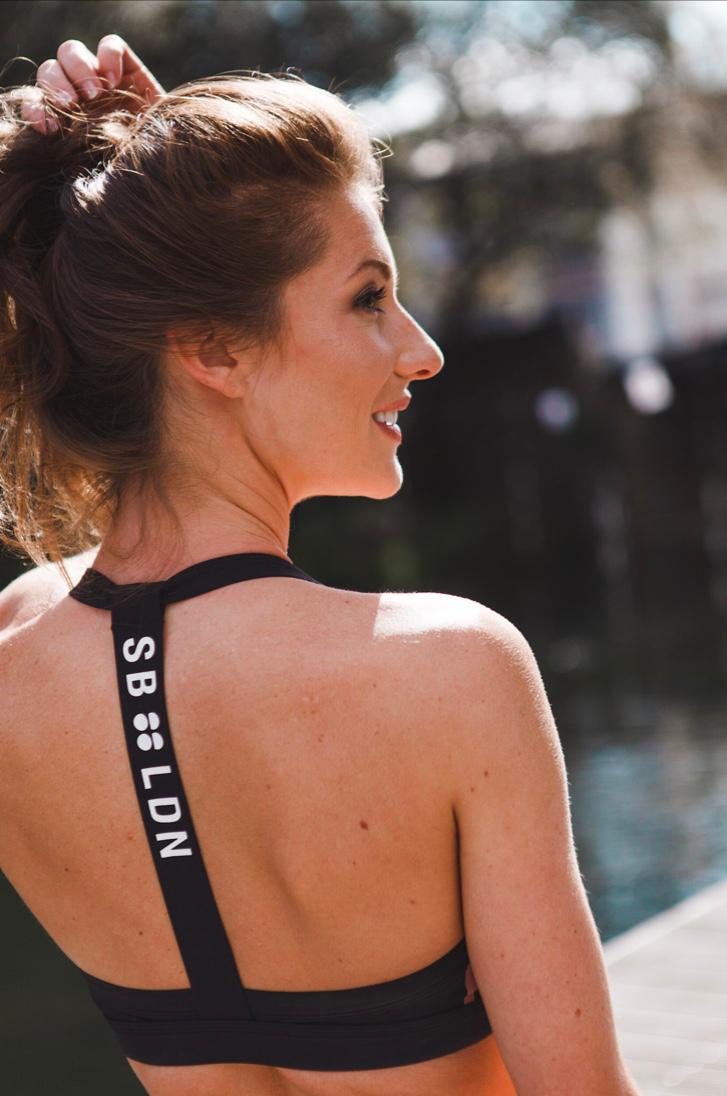 VOGA and BRUNCH @Good Hotel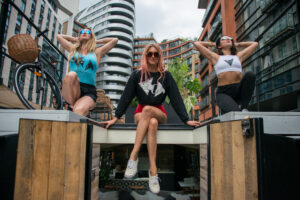 VOGA and BRUNCH @Good Hotel, East London
#houseofvoga
Saturday 8th February 11am
Come join us on Saturday 8th February as we VOGA & brunch, yacht-Rock style (well 80s tunes and on a canal-side hotel styled as a boat) @ Good Hotel in East London. A VOGA power hour 11am-12pm followed by a fabulous veggie brunch to revive those Friday night hungover souls. Come strike a pose & leave those January blues in the wake.
Instructor Jess Sugden is one of our top instructors who has been styling it around London with us since 2018, teaching at fabulous venues and collaborating with brands such as Samsung, Timeout, Canary Wharf Strong Island and now Good Hotel, and will be taking you through your paces. Expect strong poses, 80s tracks and power alignment. Here's her story…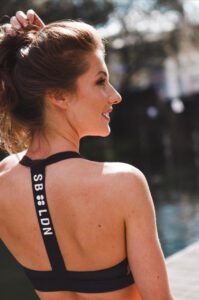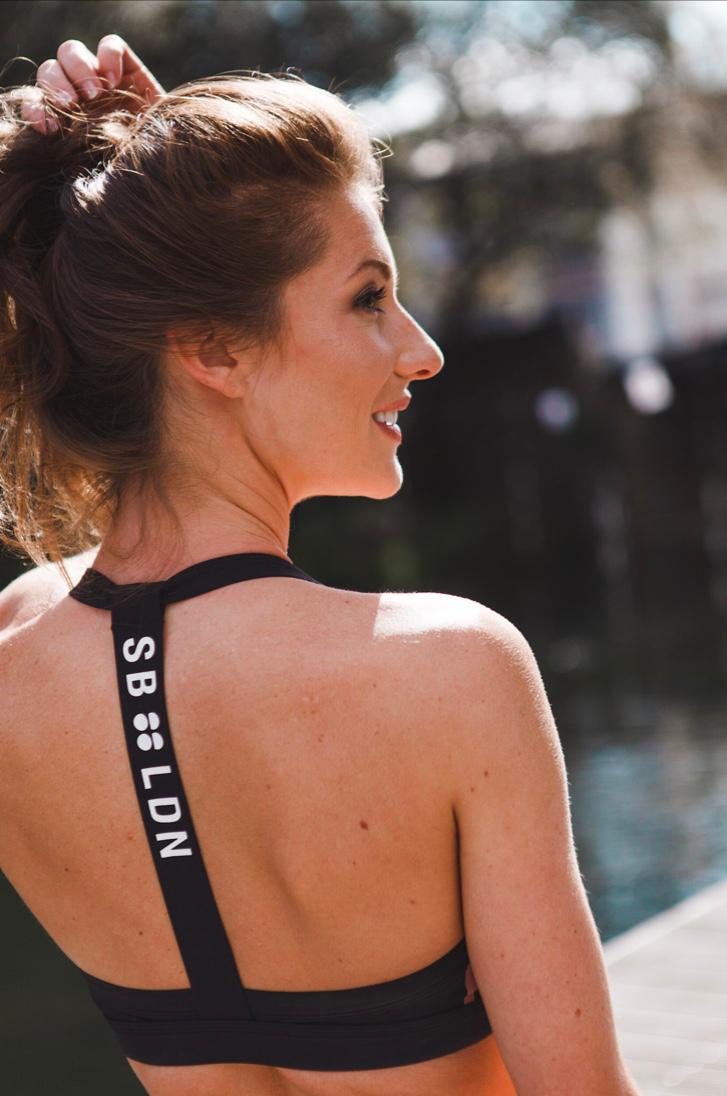 "I trained as a dancer at Performers college so come from a dance background which is the main reason I fell in love VOGA. It offered so much more than just yoga. I went to a pop up VOGA class back in 2017 and absolutely loved it. From that moment I realised I wanted to become an instructor aka a Voguette. The poses, the catsuits the music how could you not love it! I officially became a Voguette in September 2018 and haven't looked back since.
Saturday BRUNCH MENU:-
Mimosa or Bellini
Selection of Vegetarian and Vegan Yoghurts /Granola/Gluten free Granola
Fruit Platter
Organic Bread selection with vegetarian and vegan dips /cheeses
Shakshuka with Free range egg or Scramble tofu (hot)
Selection of Organic teas and coffees
Bookings OPEN…