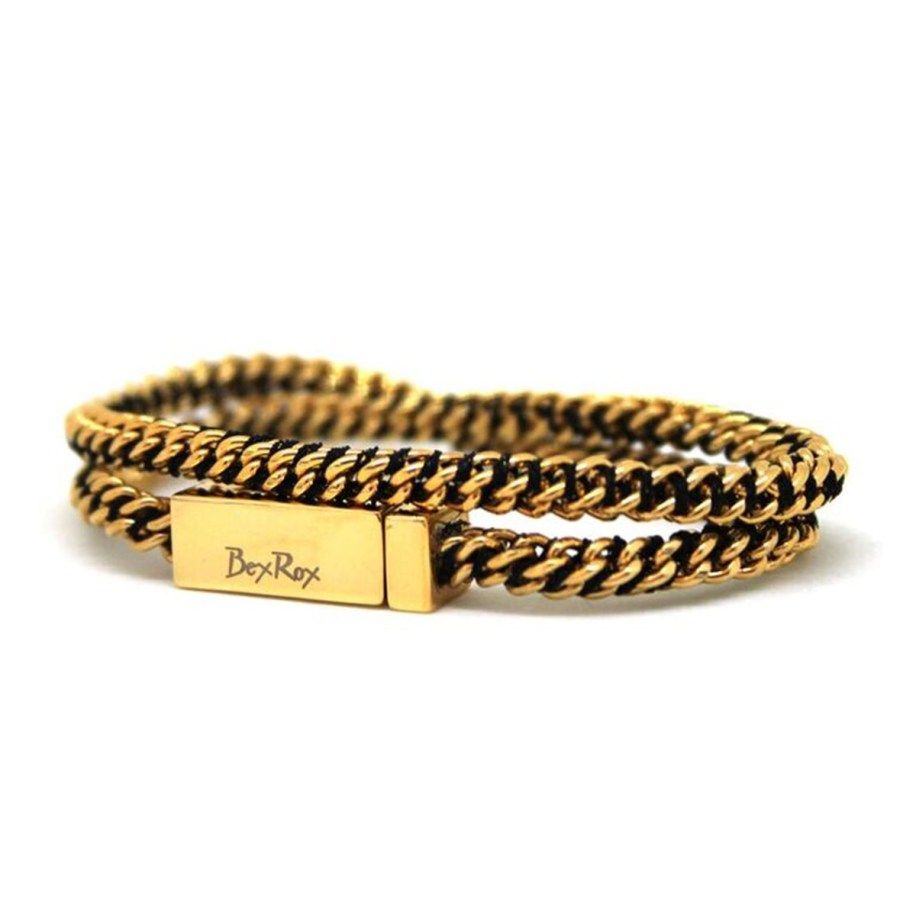 Voga Body Rox
Jewellery and VOGA? Now that's a good combo. House of VOGA have teamed up with Bex Rox Jewellery to offer you a complimentary VOGA class with every Bex Rox purchase – oh yes! Every Monday Bex Rox will be bringing you healthy tips with style, so keep up to date with all the fabulous VOGA poses and their unique benefits online at Bex Rox:
We work out in our most stylish outfit, so VOGA's Top Pic has to be the Iconic Rox limited edition cuff. She fits like a second skin when we VOGA, and is our go to everyday staple.
We just love Bex Rox's forward thinking ethical approach to designing and producing bespoke jewellery.
Shop your Rox now: www.bexrox.com
#VogaBodyRox