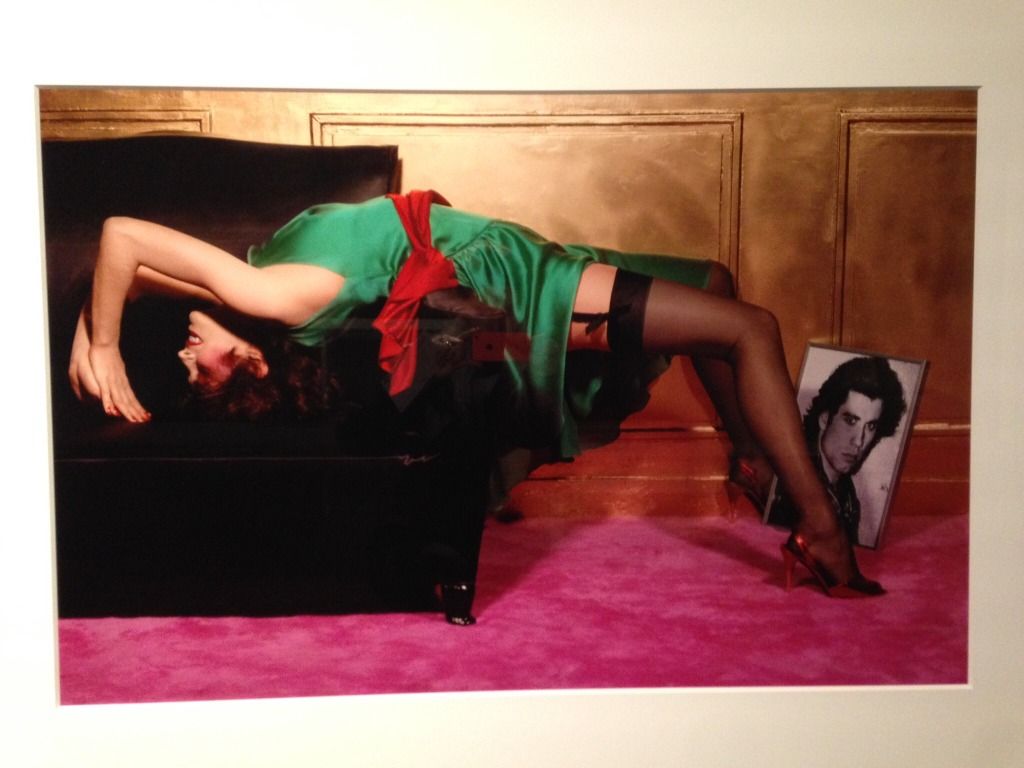 GUY BOURDIN – SOMERSET HOUSE
Rethinking the body in shapes and angles – pure VOGA! And LEGS!
Inspired by Surrealist MAN RAY, Bourdin's fashion imagery plays with the idea of convulsive beauty, the shock of the new, and Andre Breton's concept of the fetishistic object.
I love his angles and frames within frames, changing our preconceived ideas of the body and creating a new body awareness.
Don't miss this exhibition at Somerset House Until 15/3…